Glares are gone, blues are deeper, contrast and clarity are improved and you get no fogging on the inside. To see everything and never miss a detail.
Because our ski goggles use a thicker, glass like, lens that implements multiple layers of shatter resistant polycarbonate instead of leveraging 2 separate simple lens like traditional snow goggles.
"These are the best goggles I've owned by far. I used them last weekend in Tahoe; they kept my face dry and, most importantly, they didn't fog at all! The strap held in place nicely, the magnet of the lens is strong, and I got a bunch of compliments on the style! I've used them for a couple of months already, and they look like something I'll use for several seasons ahead!"

- Laura


"It looks super hot, check! It has amazing quality, Check! and comes at a great price, check! so it met all of my criteria for a great product! can't be happier.You can save a lot without giving up the quality and style as It's comparable with a $300 goggle that I saw at REI.I really like how it feels on my face, it fits comfortably and it's crystal clear. I wish it had a hard case as I like to keep it as nice as it is. Highly recommend it, so happy I didn't buy the one at the store :)"

- Samira

"Just received this goggle and I can't wait to use it. Excellent fit with my helmet. Swapping lenses is a snap. Great field of view. The foam is nice and thick and makes a good seal with my face. Can't wait to try it on the slopes on a bright day."

- waiter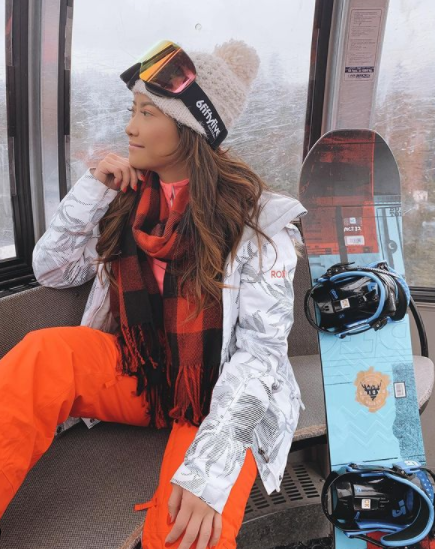 Regular price
$99.00 USD
Sale price
$67.50 USD
Unit price
per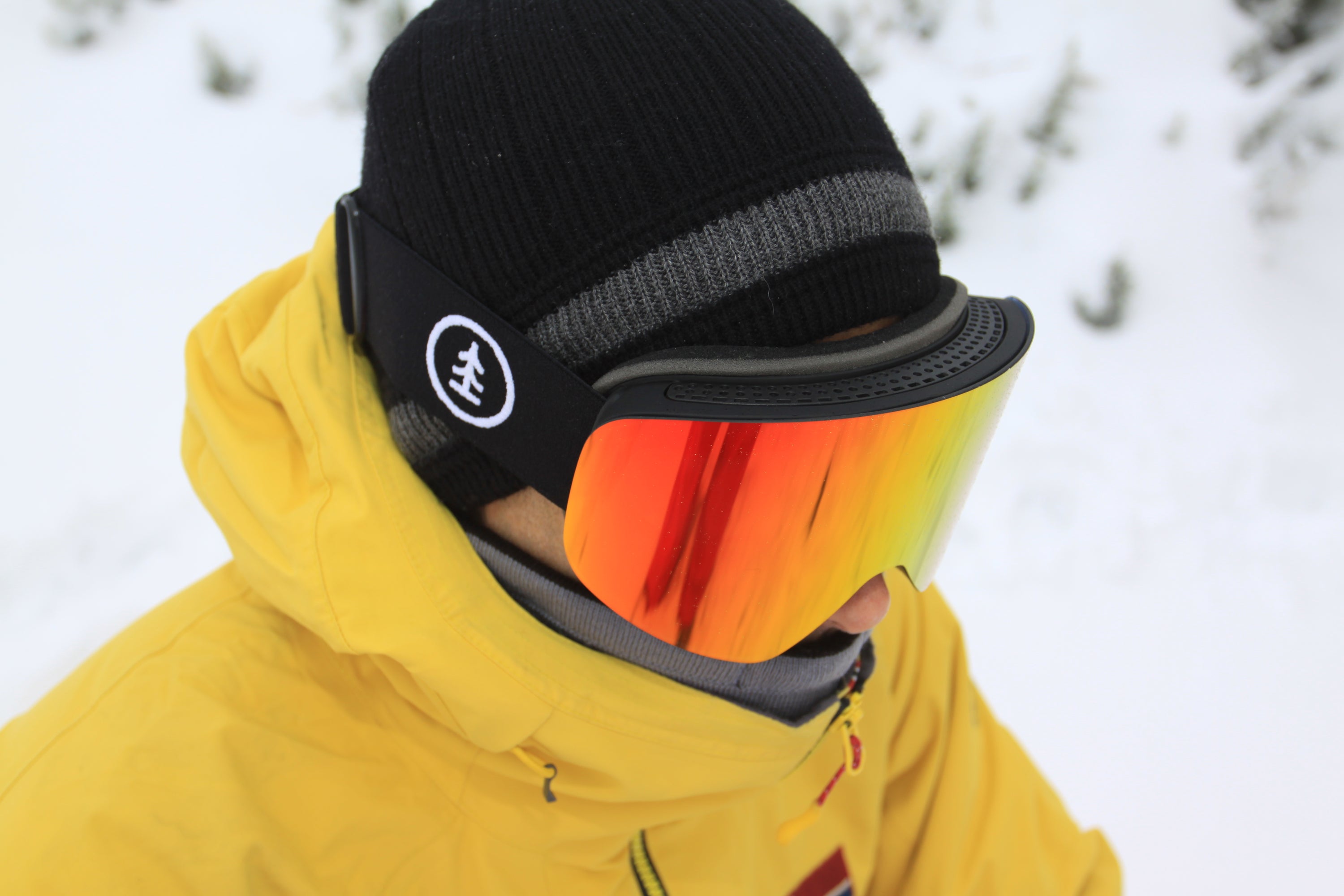 INTERCHANGEABLE MAGNETIC LENS
8 Rare earth magnets to keep your 6fiftyfive lens in place and allow for a 10 second swap in case of changed weather conditions out there.

Engineered for seamless compatibility, every 6fiftyfive ski goggles gives you the flexibility to choose the style that match your personality. Changing lenses is quick and easy while still allowing for a complete lens seal to prevent harsh conditions and snow from penetrating into your new ski goggles.

Choose the VLT that best fit your day, choose the colour that best fit your mood: fire red, forest green, ice blue, sweet pink.
FULL REVO COATING MULTI LAYER LENS
Every 6fiftyfive ski googles mounts a special Lens. A revolutionary lens derived from NASA space suits visors with Full REVO coating, expanded field of view, improved contrast, 100% UV400 protection, deeper blues and less glares
COMFORT AND EXTRA VENTING
We added to each ski goggles 3 layer of hot-pressing cotton foam for days of comfort at the snow. To protect you from the environments and hug you with soft, silk feeling on your face.

We created extra venting on top and on the bottom of the frame to ensure your snow goggles have enhanced ventilation to reduce fogging
Orion ski goggles forest green
Regular price
$99.00 USD
Sale price
$67.50 USD
Unit price
per