About us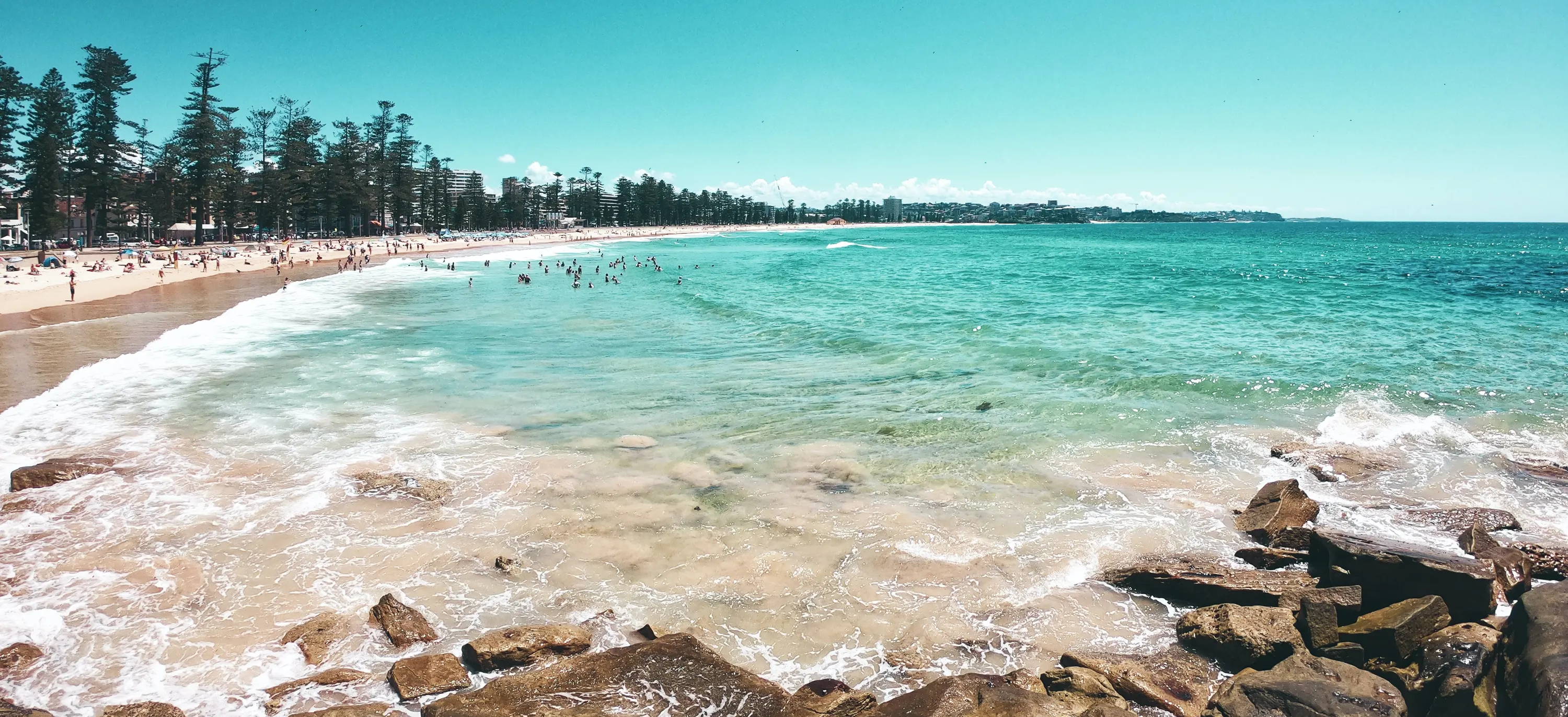 Designed in Australia.
Worn across the globe
---
In 2018 6fiftyfive was created by 2 people just passionate about nature and life itself, Chiara and Fabio. We decided a few years ago to just take a deep breath and shake up our lives, moving and travelling to different continents, experiencing other cultures and lifestyles and finally leaving our comfort zones.
So how was 6fiftyfive born? 655am is the time of the first Ferry in the morning to the City. We were running to catch it every day, that moment when you realise the world will never stop and you have to do something or you will be missing all the beauty around you. And now you are on that Ferry, you made it, embrace all the beauty, breath deeply and smile because all around you is simply amazing and it has always been there!
Why ski goggles? It has been a fast and easy decision, Fabio, a mechanical engineer with the passion for technology and focus on the details and Chiara, a life spent in fashion and outdoor equipment, crazy, and with a simple goal in mind: change the rules of this market. Both of us are avid skiers and in love with the mountain. Together we wanted to create something scary beautiful, technically close to perfection and designed with the end user in mind."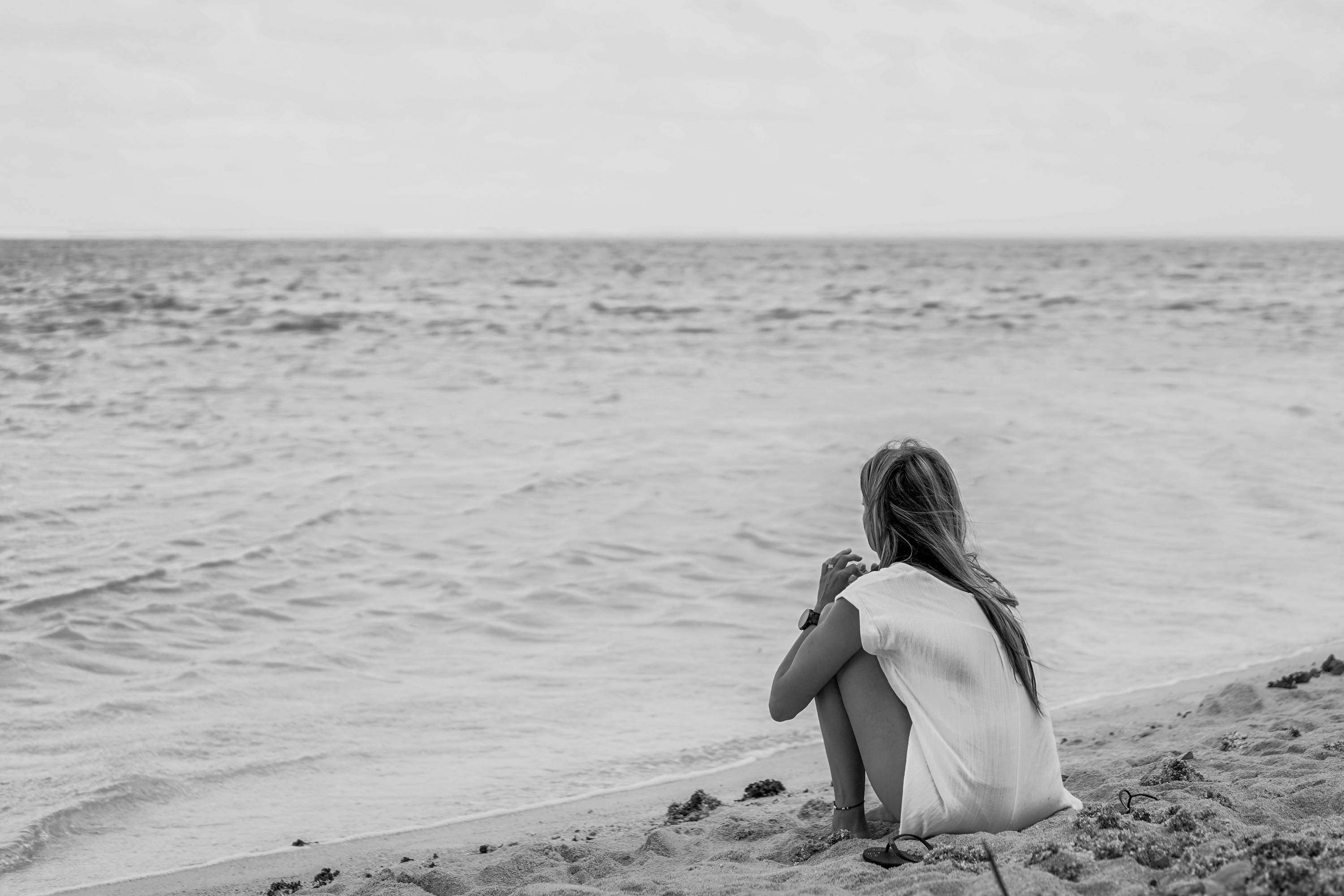 Why do we wake up every morning
Adventures and memories make life worth living, we design our products to help you fully embrace your dreams. We just want you to be up there, living your life fully, enjoying that powder as if there is not tomorrow and knowing we will not let you down. We are 6fiftyfive Australia and this is what we do!
Why should you care
We started 6fiftyfive to disrupt the overpriced and outdated models of the ski goggles industry.We spend our time engineering, testing, and perfecting our products to give you the best performance at the most affordable price. Your 6fiftyfive ski goggles will protect you, enhance your vision with better clarity and will never let you down while you are up there.
Go out there with the right attitude, with respect for the wildlife and nature in general, immerse yourself in the outdoor experience, it will cleanse your soul and make you a better person.
That's all you have to do because we will take care of the rest, we are 6fiftyfive!